Reddy to Experience the Difference?
At Reddy Equipment, Inc., our mission is simple: Provide top of the line equipment, expedited friendly service, and intelligent solutions to increase sustainability, reduce inefficiency throughout the waste removal process, therefore reducing waste handling costs, and allowing our customers to concentrate on growing their business.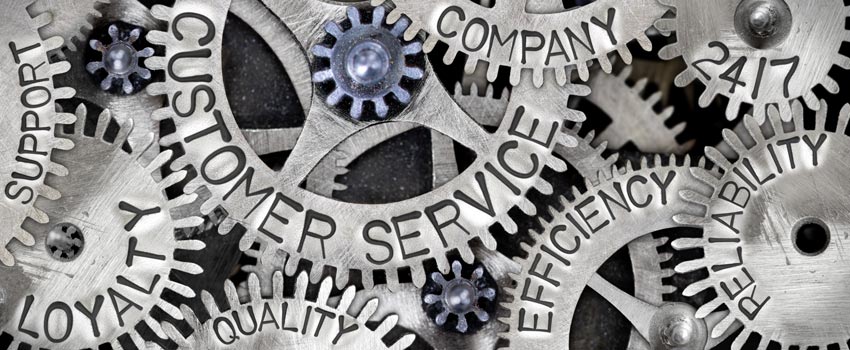 With a simple mission, comes a difference in results for our customers. When you choose Reddy Equipment, Inc., you are choosing a company that has grown by earning your business. We know there are different choices, but with our dedication to customer service and quality, we ask you give us try experience the difference yourself!
Reddy to service your every need.
We are founded on fast service and capabilities to handle your every waste equipment need. We offer 24-hour emergency service capabilities; sales of new and refurbished equipment; preventative maintenance and long-term service agreements on: compactors, balers, waste containers, trash chutes, and many more. We are always 'Reddy' when you need us.
Industries we serve include (but are not limited to):
Distribution Facilities
Manufacturing Facilities
Health Care Systems
Assisted Living Facilities
Multi-Family Communities
Grocery Stores
Food Processors
Restaurants
Party Centers
Hotels
Malls
Paper Recyclers
Scrap Metal Recyclers
Plastic Recyclers
Fuel Stops
Reddy to grow as your business does.
We know that your business is constantly changing, but one thing remains a constant: waste. It only grows as the business does, so allow us to help. We have a variety of pricing options or rental options that will fit your needs and allow you to compact your trash or recyclables, therefore saving you money and adding value.
Reddy to become environmentally sustainable.
At Reddy Equipment, Inc., we understand that sustainable waste solutions is a must in today's "greener" environment. One way for your business to become more "green" is through compacting your trash verses using a standard open container, or collecting recyclables separately and disposing of them responsibly. We offer a variety of trash compactors and recycling equipment, that will keep your business sustainable while saving you money and adding value.
Compacting trash verses using a standard container can:
Reduce your waste hauling costs by up to four times.
Reduce fuel emissions on your property and in the environment with less waste haul truck activity on the roads.
Provide proper containment of waste which will reduce rodents and infestation.
Reduce labor costs through easy disposal of waste.
Add value to your business.
Add green initiatives to your organization by recycling cardboard and other waste items instead of throwing away.
These are just some of the ways we separate ourselves; contact us to learn more!