Waste Solutions for New Construction Projects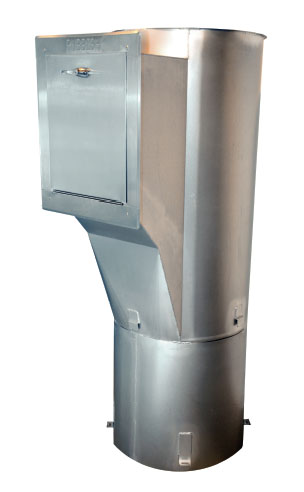 At Reddy Equipment, Inc., we work directly with building owners, general contractors and architects to provide custom solutions to streamline the waste removal process. From new multi-family high-rise or mid-rise construction to renovation projects, office or industrial, we have the waste solutions and equipment for you.
We provide turnkey solutions using trash compactors and trash chutes, to allow for optimized waste removal at your new or existing property. We are an exclusive dealer for Chutes International, Wastequip and Apollo Welding, so we have full equipment capabilities to provide a waste removal process that provides long-term success.
Design Your Project with Reddy Equipment, Inc.
The expert staff at Reddy Equipment, Inc. can provide both accurate and detailed specifications to help you design your new construction project. We can design trash rooms, specify compactor locations, determine compactor size and type, confirm a waste hauler's truck accessibility and resolve challenging design issues. Reddy Equipment, Inc. can also plan equipment and fabrication solutions specific to a location in order to ensure smooth operations for management and maintenance personnel.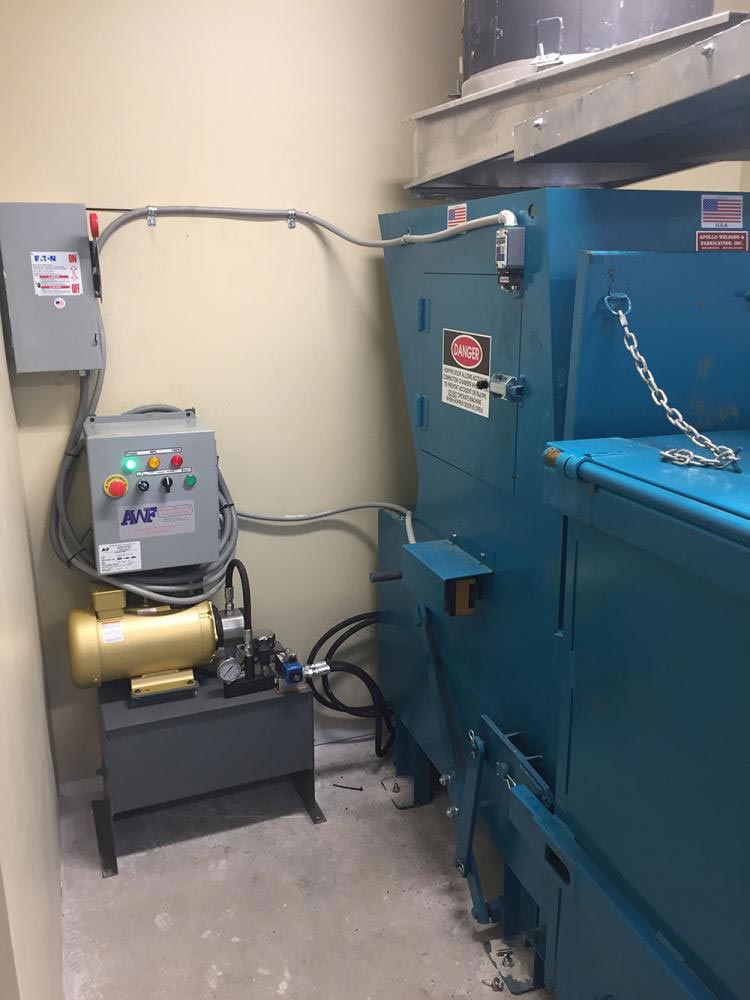 We have provided waste removal and equipment solutions on iconic projects such as:
Playhouse Square Apartments (Cleveland)
Renovations of The Standard Building (Cleveland)
Cleveland Athletic Club (Cleveland)
Annex River South Project (Columbus)
White Castle Project (Columbus)
BSGU Residential Project (Sandusky)
The Gramercy (Columbus)
Govans Manor Apartments (Baltimore)
North Market Apartments (Baltimore)
The Flats East Bank (Cleveland, OH)
Metropolitan at the 9 (Cleveland, OH)
Residences at 1717 (Cleveland, OH)
Heinen's Fine Foods (Chicago, IL)
And many more!
Financing is Available
Reddy Equipment, Inc. offers a variety of financing options through our sister company, Reddy Rentals. We understand our customers' financial needs and we'll work to make sure you get the right equipment with a payment plan to fit those needs. Whether it's a rental or lease, new equipment or used, Reddy Rentals has a solution for you.
Let's Discuss Your Needs Today
If you need custom waste solutions for a new construction project, contact Reddy Equipment, Inc., today and see how we can help. Call (440) 543-6464 or submit our online contact request to schedule a consultation.