'Reddy' With Waste Equipment Parts & Service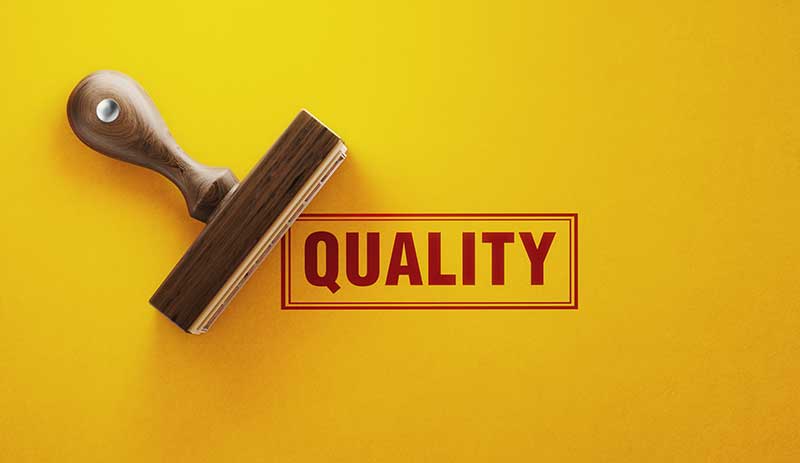 At Reddy Equipment, Inc., we know that professional service of the equipment we install is just as important as the initial installation. When equipment breaks down, you need a partner you can trust that not only understands how important your business is but also has the knowledge to complete the job quickly.
Reddy Equipment, Inc. is available 24 hours a day, seven days a week, including holidays, to help you when you need it most. You can count on our factory-trained technicians to fix any issue and keep your waste equipment operating at peak performance for years to come.
We stock and supply parts for:
Compactors
Balers
Hydraulic power units
Hydraulic components
Hoses & fittings
Baling wire
Trash chute components
Waste compaction or recycling container parts
Hydraulic oil heaters
Conveyors
Steel/fabrication
Forklift components
Dock components
Casters
Welding tools or parts
We carry parts from manufacturers including Ameri-Shred Corp., Balemaster, Chutes International, Galbreath, Max-Pak, Sani-Tech, Toter, Vecoplan, WasteCaddy, Wastequip and AWF.
24/7 Professional Service
At Reddy Equipment, Inc., our specialty is servicing our customer any time, any day. Not only do we plan to solve your waste equipment service needs quickly, we also guarantee quality work. Our service technicians have the equipment and inventory to help you with same-day or next-day service. Our team has compiled over 100+ years' worth of waste equipment service knowledge, which enables us to repair even the oldest equipment on the market.
We have the ability to service the following equipment:
Trash chute doors
And many more!
Contact Us to Request Service Today
We are known not just for our expertise and quality products, but also for our dedication to customer service. Give us a try and experience the difference for yourself! Call (440) 543-6464 or submit our online contact request to request service today.