Custom-Designed Waste Equipment Installation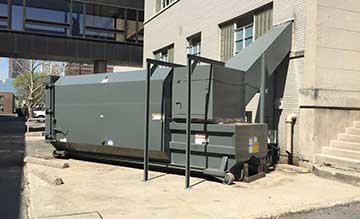 Reddy Equipment, Inc. can provide custom-designed builds and solutions for any waste equipment installation. Whether we sell you equipment or not, our custom-installed designs add value to your facility and provide long-term waste solutions.
We install equipment and steel work including:
Trash chutes
Steel all-weather enclosures
Thru-the-wall chutes
Walk-on & drive-on decks
What Sets Us Apart
Direct Collaboration
Reddy Equipment, Inc. understands that your business has its own unique waste management needs. We'll work with you directly to design and implement the ideal system, from figuring out the best placement for your machines to testing out the final build.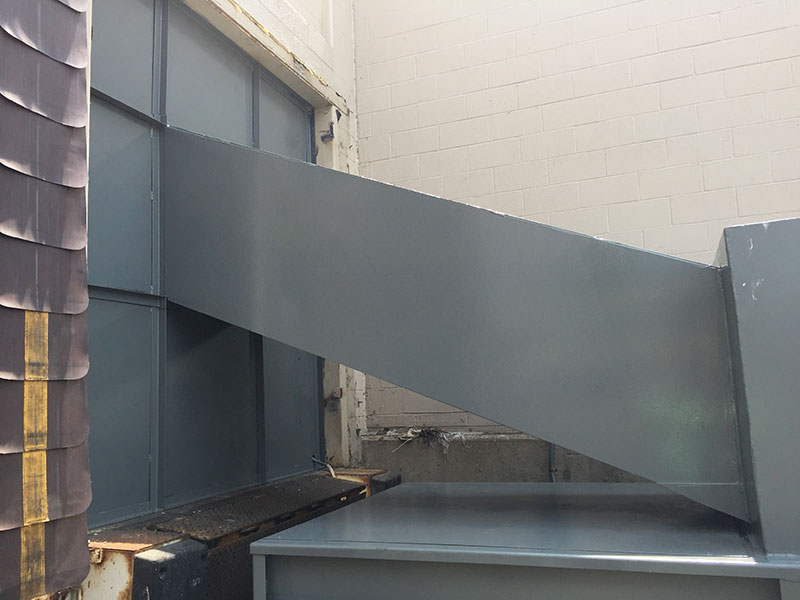 Expert Staff
Reddy Equipment, Inc. installs dozens of machines every year, and our staff includes designers and technicians with many years of experience. They are current on the latest waste management practices and regulations, so you won't have any issues with compliance.
High-Quality Equipment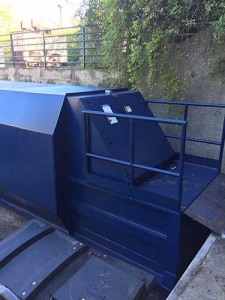 After more than 30 years, Reddy Equipment, Inc. knows high-quality waste equipment better than any other company. We install a wide variety of machines manufactured by Ameri-Shred Corp., Balemaster, Chutes International, Galbreath, Max-Pak, Sani-Tech, Toter, Vecoplan, WasteCaddy, Wastequip and AWF.
Scalable Solutions
Reddy Equipment, Inc. can be your partner as your company grows. We can provide basic equipment if you're just starting out, then upgrade it as your company operations expand. With our dedication to customer service and quality, we are the only waste equipment installer you need!
Flexible Maintenance Solutions
In addition to waste equipment installation, Reddy Equipment, Inc. provides preventative maintenance and service repairs for industrial waste equipment. Our maintenance and repair services are available 24 hours a day, seven days a week, including holidays.
Let's Discuss Your Needs Today
Reddy Equipment, Inc. is ready to discuss your waste equipment installation needs. Give our friendly staff a call today at (440) 543-6464 or submit our online contact request to get started with a free consultation and quote.