Stay 'Reddy' through a Planned Maintenance Program
Reddy Equipment, Inc. offers planned maintenance agreements to keep your equipment up and running through a pro-active approach. Planned maintenance is very important. It improves equipment efficiency, increases the longevity of your equipment, eliminates equipment downtime, reduces the headache of dealing with down equipment and ultimately saves you money.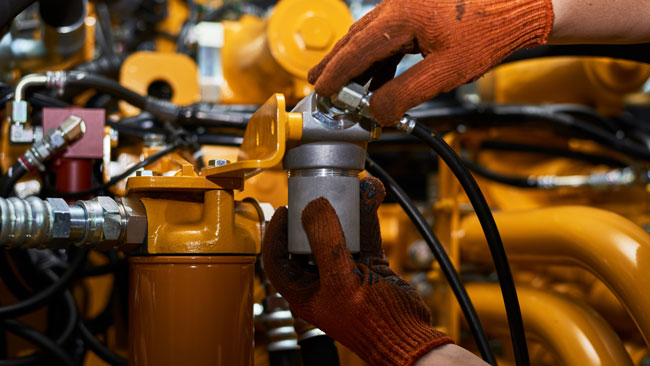 We offer a variety of planned maintenance agreements to fit your needs. We look at the type of equipment you have, the age of the equipment, how often the equipment is run, your budget and more in order to put together the best service agreement to keep you up and running.
Contact us today to have a planned maintenance agreement tailored for you.