Enjoy the Convenience of Reddy Rentals & Leasing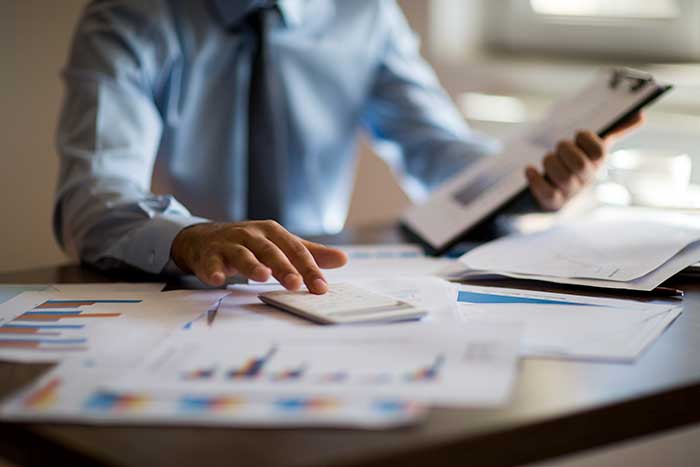 Reddy Equipment, Inc. offers a variety of financing options through our sister company, Reddy Rentals. We understand our customers' financial needs and we'll work to make sure you get the right equipment with a payment plan to fit those needs. Whether it's a rental or lease, new equipment or used, Reddy Rentals has a solution for you.
With a Reddy Rental, your compactors and other equipment will be covered. All Reddy Rentals include:
Full-coverage maintenance repairs
Low monthly payments
Priority service
100% tax deductible
No unexpected budget concerns
Quality equipment you can rely on
You can also choose to lease with Reddy Equipment, Inc. and own your equipment at the end of the term.
Equipment Available for Rental or Lease
Our #1 goal is to provide you with the best waste equipment solution for your facility. By choosing to rent or lease through Reddy Equipment, Inc., you have a fully guaranteed solution at a manageable monthly cost. Our rental program is the perfect solution for commercial applications such as grocery stores, retailers, malls, distribution centers and hospitals. Products available for rental or lease include but are not limited to:
Why Rent From Us?
At Reddy Equipment, Inc., our mission is simple: provide top-of-the-line equipment, expedited friendly service and intelligent solutions to increase sustainability and reduce inefficiency throughout the waste removal process. In turn, this reduces waste handling costs and allows our customers to concentrate on growing their business.
Let's Discuss Your Needs
If you need flexible waste solutions, we think you'll be impressed by our dedication to customer service and quality. Give us a try and experience the Reddy Equipment, Inc. difference for yourself! Give our friendly staff a call at (440) 543-6464 or submit our online contact request to schedule a consultation today.