Apollo 400 Apartment Compactor
The original short compactor (45″ long) for light areas where larger units are not suitable.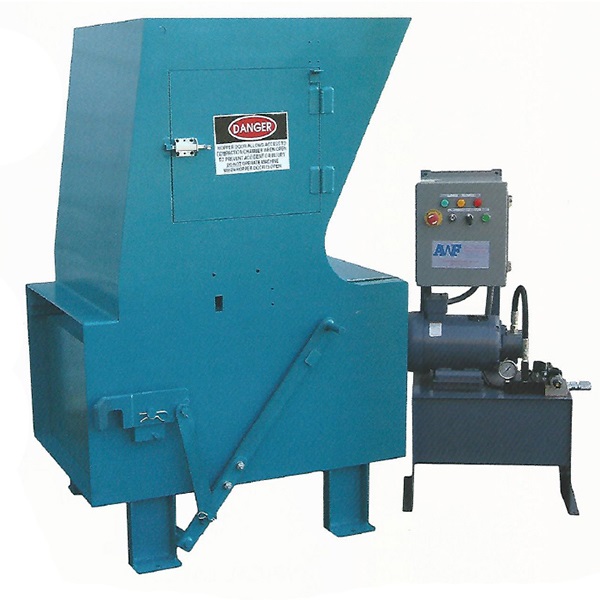 Description
1/4″ integral mainframe / hopper design
3/8″ a.r. floor plate for longer life
Container single side latch
Dual 3″ bore cross arm cylinders for added compaction at end of stroke
80% and 100% full lights with automatic shutdown
Key on/off photo eye operation manual for/rev emergency stop power on light
Microprocessor controls with easy read out for programming and troubleshooting
The Primary goal at Apollo is to deliver excellence in quality, maximum-value and on-time manufacturing. To achieve this goal, we begin by using only qualified vendors for source materials. Then we utilize an in-depth quality assurance program that includes tight control of purchase materials, strict manufacturing standards, checks by qualified inspectors and internal an external quality.